So this is where I will share a 2-3 things that I wish I could watch, play,
visit, or in general do.
Keeping it simple this week.
I wish to see Audition. I have been wanting to watch this for years. I had a
friend that supposedly had it but was never able to pull it out to watch a
couple years ago. Might have to break down and buy it.
"Director Takashi Miike fashions an explosive drama in Audition. Shigeharu
Aoyama (Ryo Ishibashi) has lived as a widower for too long and decides it's
time to marry again. But how will he find a wife? When a friend suggests he
hold a fake audition to pick the right woman, he takes him up on it -- only to
realize that his choice may be a better actress than he bargained for."
And I want to play the Secret of Mana. I never got the chance on the
SNES so I hope to collect in eventually on the PS4 or on Steam. I think it is the original
game, just remastered...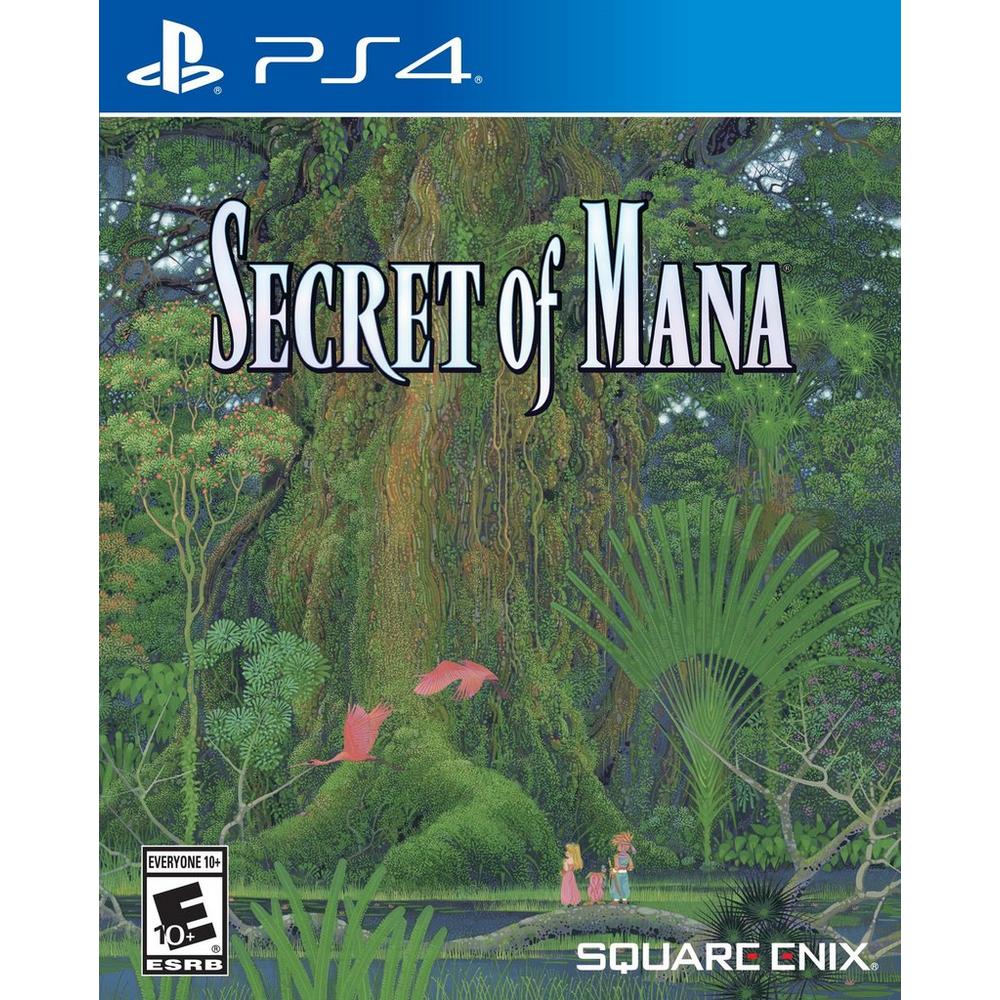 "Originally released in 1993 and widely regarded as one of the greatest RPGs of all time, Secret of Mana invites players on an action-packed adventure taking on the role Randi, along with his two companions, Primm and Popoi, as they battle a treacherous empire to reclaim the magical power of Mana and bring the world back to order.Embark on an action-packed, worldwide adventure in the 3D remastered version of Secret of Mana. Take on the role of Randi, a young boy tasked with reviving the magical power of Mana. In order to defeat the forces of evil, Randi, Primm and Popoi must befriend the eight elementals who hold the power that comprises Mana. The legacy of Mana returns as the brave warriors set forth to bring balance back to the world."
What are some things you are wishing you could get your hands on?